WE ARE COMING TO YOU IN ORDER TO INFORM YOU OF OUR SITUATION: AGENCE PARIS IDF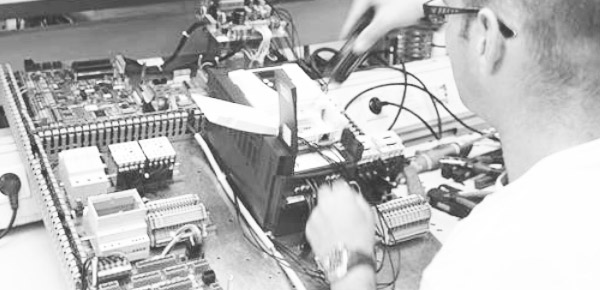 Dear customers,

Despite the health crisis, Sprinte is pleased to inform you that the agency in Bussy St Martin will reopen from Monday 04/27/2020.

The hours will remain unchanged (Monday to Friday from 9 a.m. to 12 p.m.).


The stock of spare parts and stock cabinets has been increased in order to be able to respond to your requests as soon as possible.


In order to welcome you and inform you in the best possible conditions, we kindly ask you to contact the IDF agency before your call at 01.64.44.22.83.


The preparation of your orders and the withdrawal of materials will be carried out in compliance with all health security measures.


So all your orders will be ready for pickup without physical contact at the IDF agency.


For all requests for assistance or warranty coverage, please contact our after-sales service on 04.75.63.77.77.

See you soon
The Sprinte team!