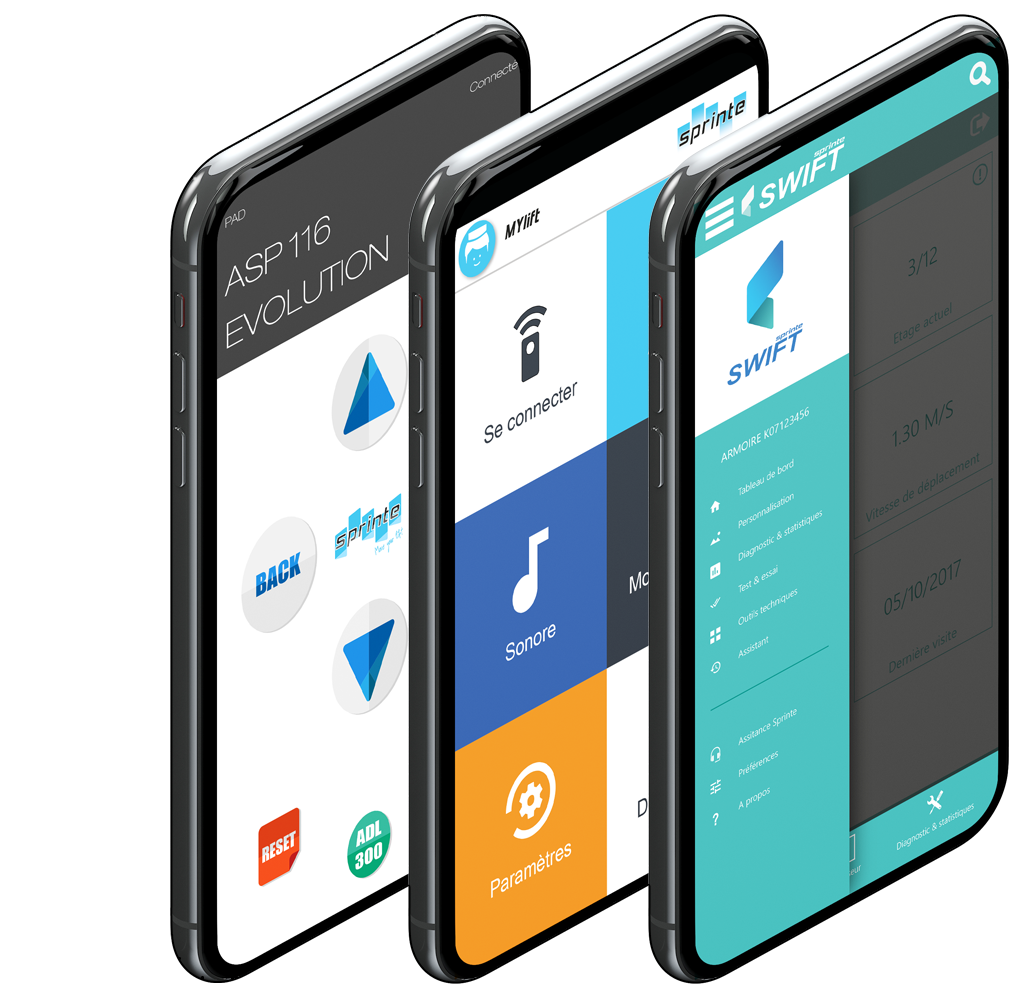 Sprinte App
has set up a series of mobile apps to make it easier installation and start-up of your elevator.
Accessible at any time and to all, Sprinte App comes in two solutions:
– Elevator owners
– Elevator installers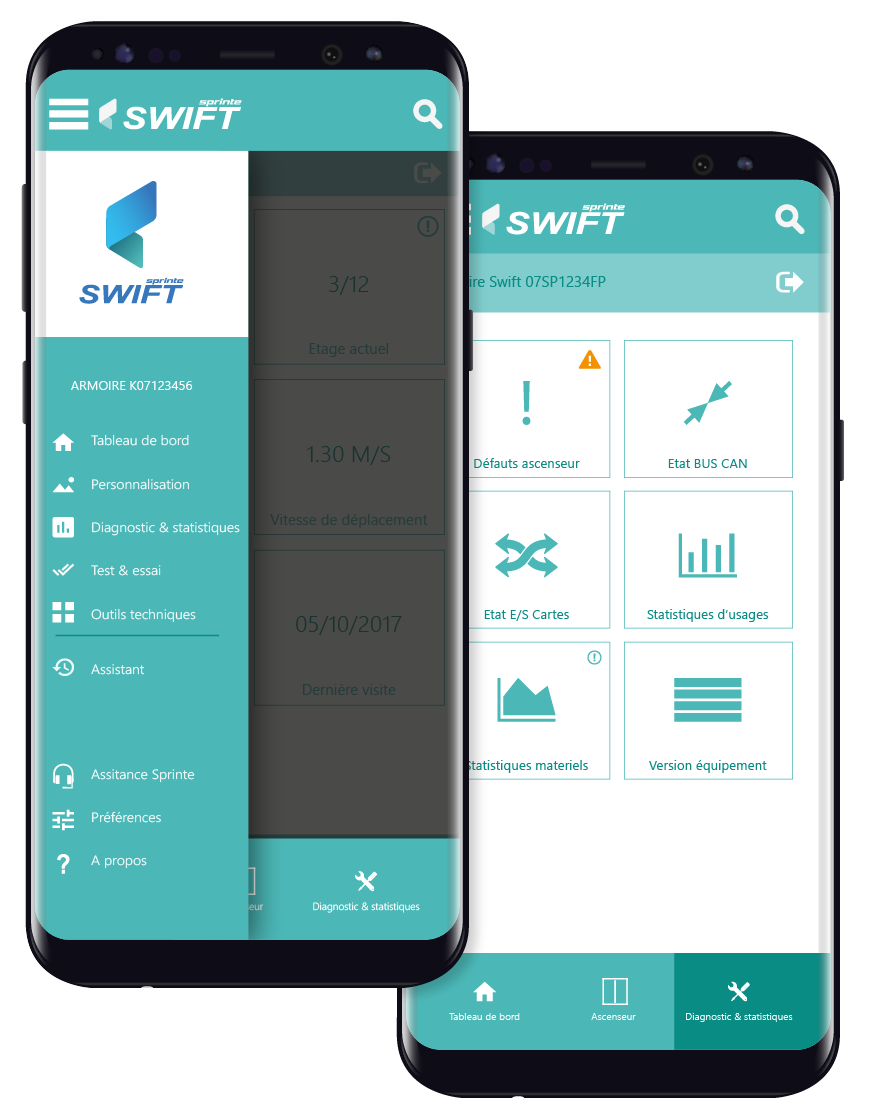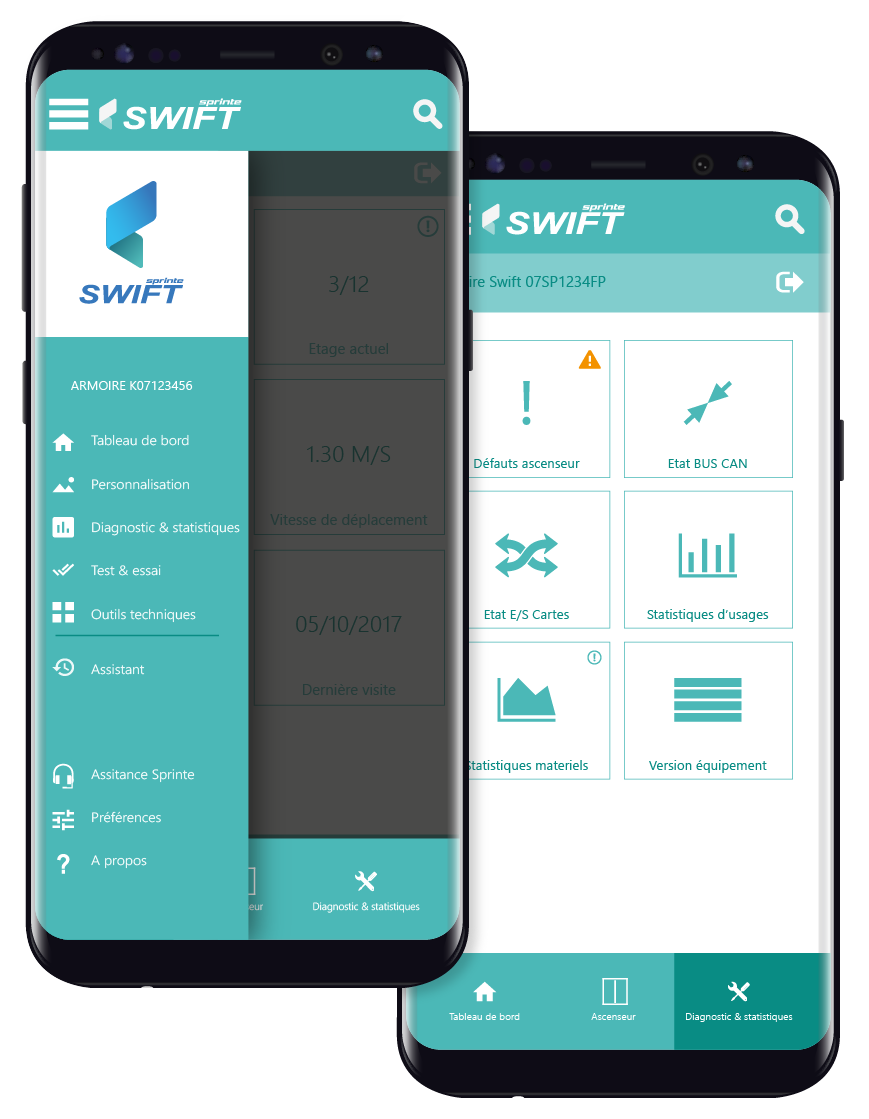 Swift
The ultimate SWIFT controller management tool,Installation guide with built-in interactive documentation and
full setup access with on-the-fly modifications
MyLift
Are you the owner of the lift?
So MyLift is made for you!!
This app lests you customize your lift, no need to request a maintenance intervention.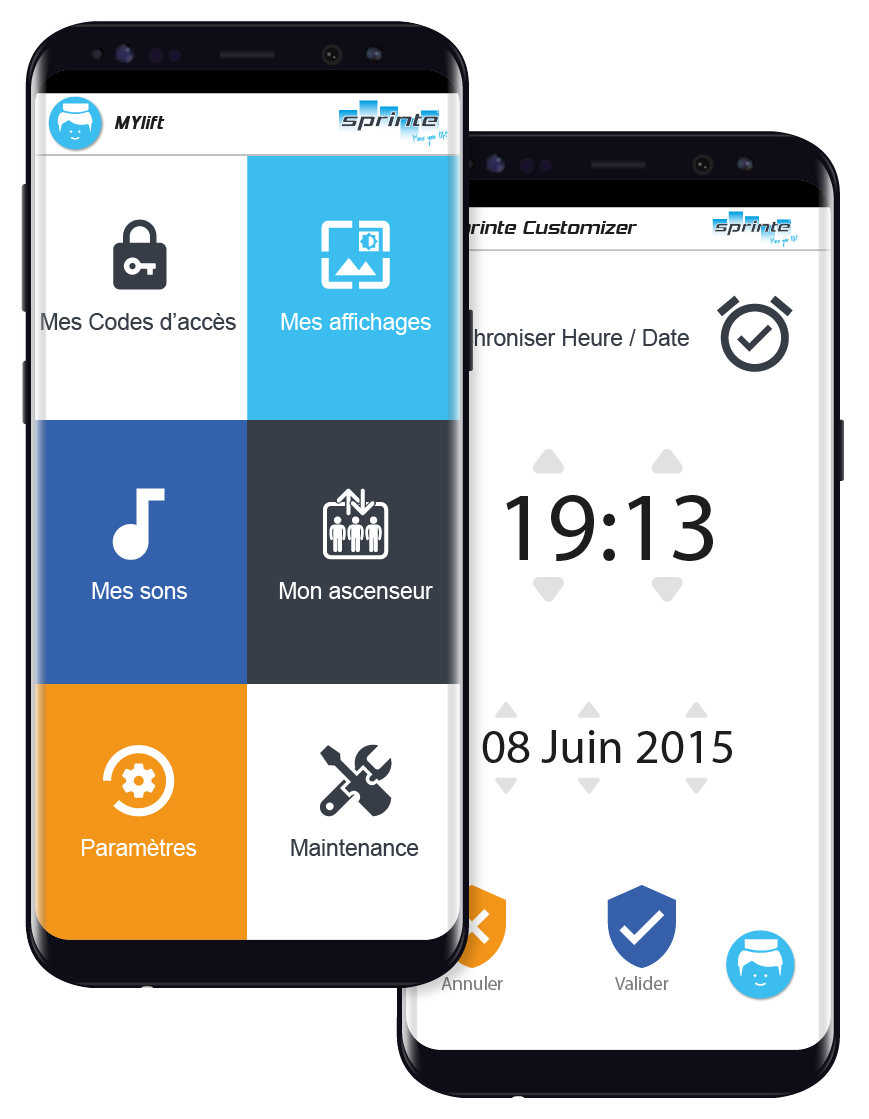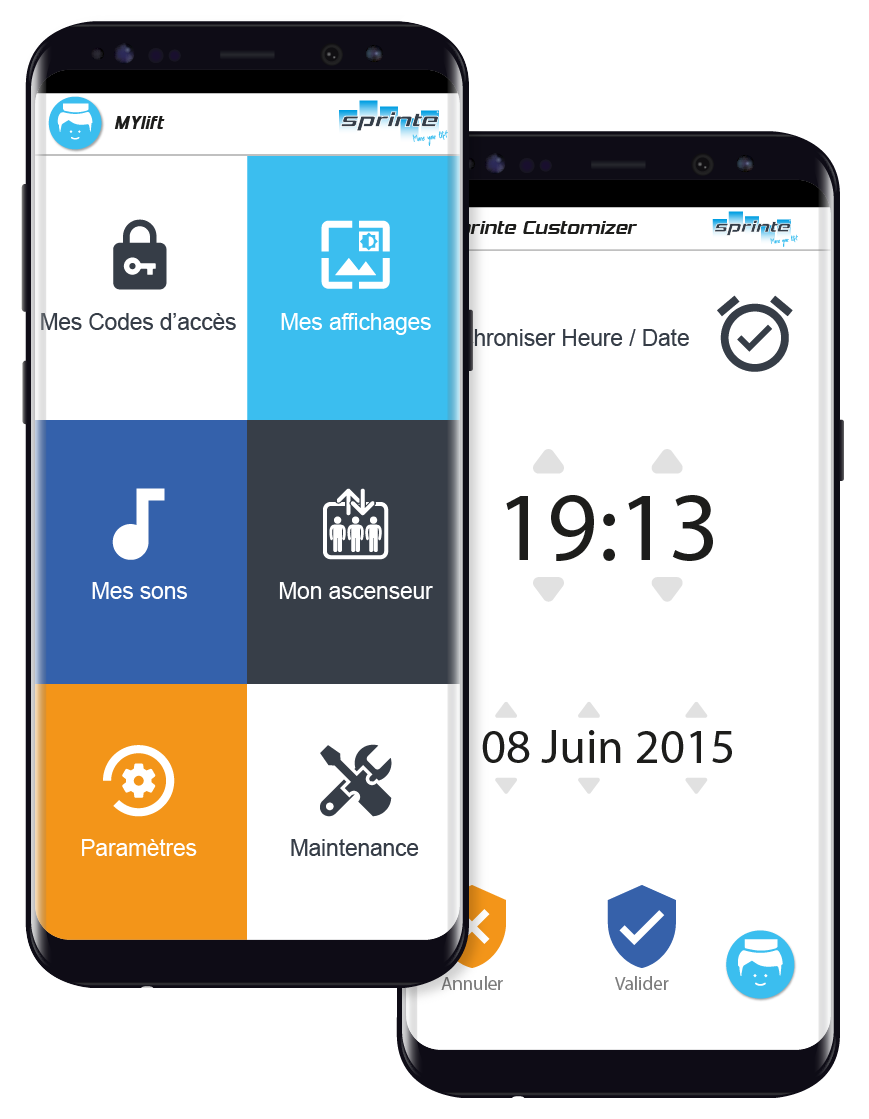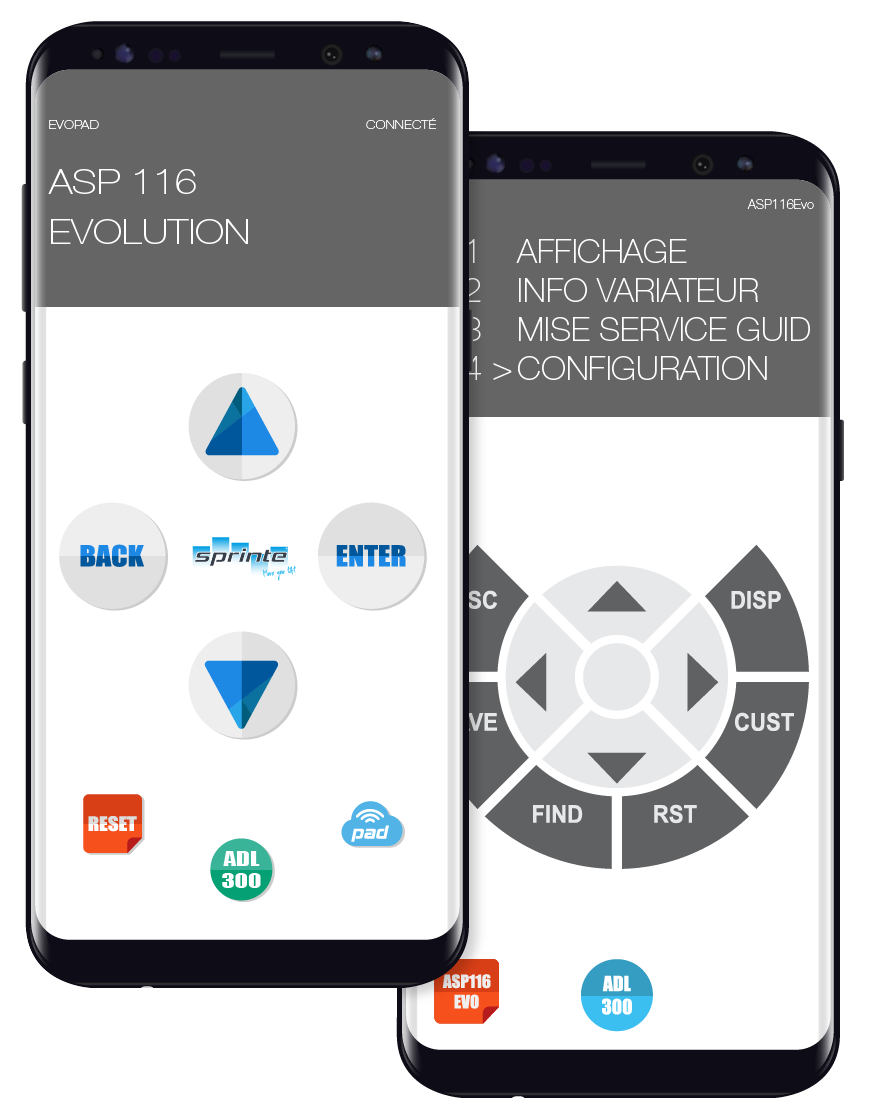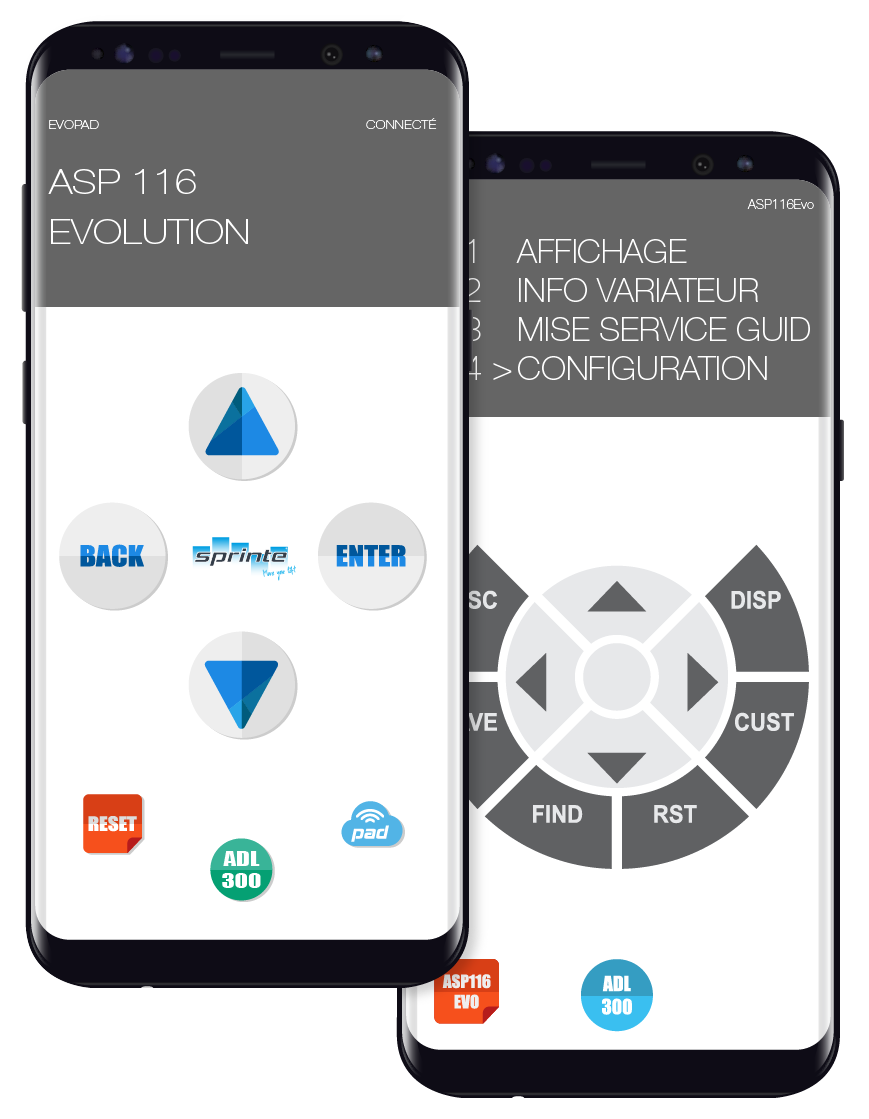 EvoPad
The ultimate Evolution controller management tool, with the new PAD function, the Sprinte hotline takes remote control of the controller to help you!

Download the application free of charge from your smartphone via your Google Play store app.